Are you into technology? Do you enjoy using laptops and other device for personal use? We invite you to join this team and flourish with your skills and talent. Interested in learn with a heart to serve? We are here to help and train you on this role.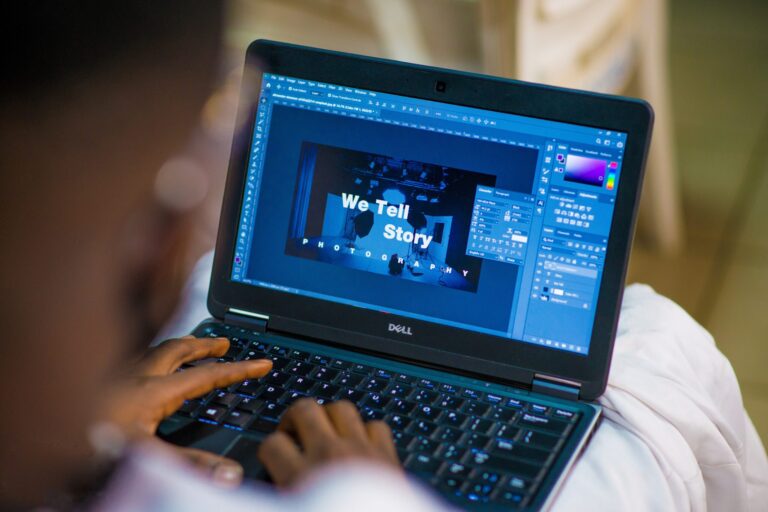 Video and graphics crew
These team uses computer software to communicate a given message visually by providing posters, slides, and videos.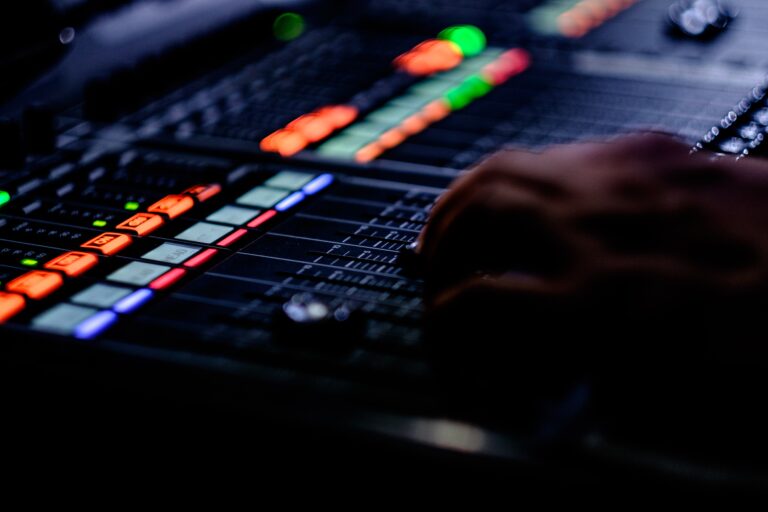 Sound crew
These are the men that do sound checks and audio mixing to ensure the music and the sound quality are well modulated.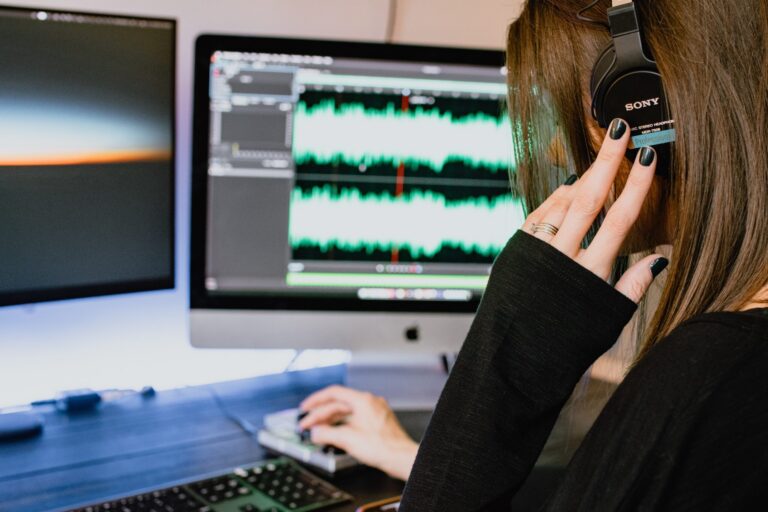 Multimedia crew
These are men and women who manage the powerpoint and keynote presentation of the song lyrics, sermon visuals, and announcements.
This team is about connecting and being hospitable with your caring and loving nature. If that's you, join us and spread your wings!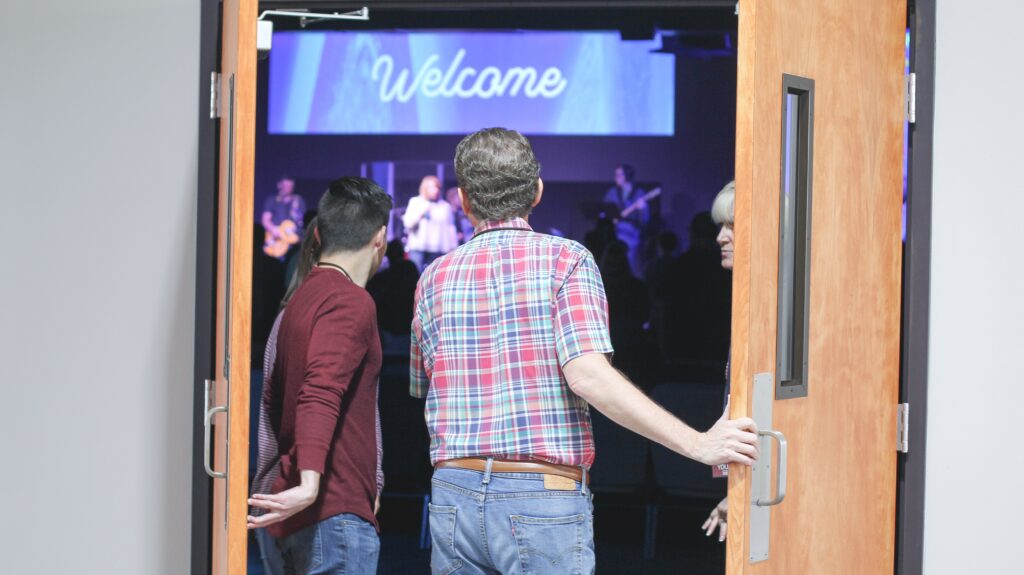 Welcome team
The volunteer welcomes everyone with their joyful smile as they meet the first time visitors, help them meet new friends and feel at home.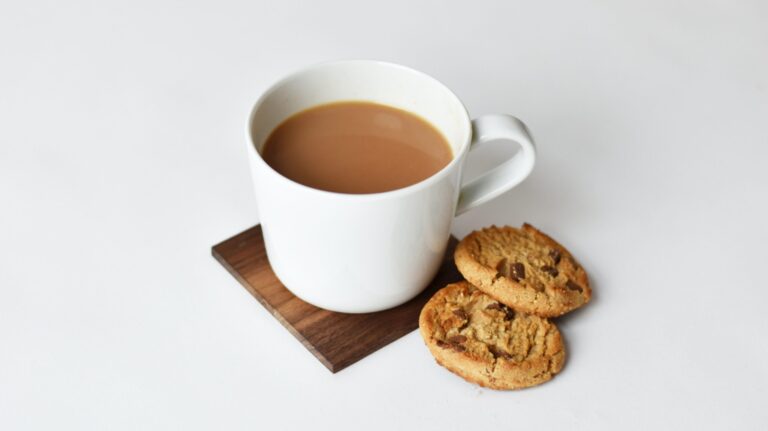 Beverage team
The volunteer will prepare coffee and tea for everyone to enjoy during the worship service.
If you have talents in singing and playing musical instruments, we want to welcome you to audition with our church Music Ministry Coordinator. We are here to support you in nurturing your talents as you lead others to experience and encounter God through leading the worship.
Vocals
This team provides various vocal styles as they share their hearts to worship God and usher God's people to worship.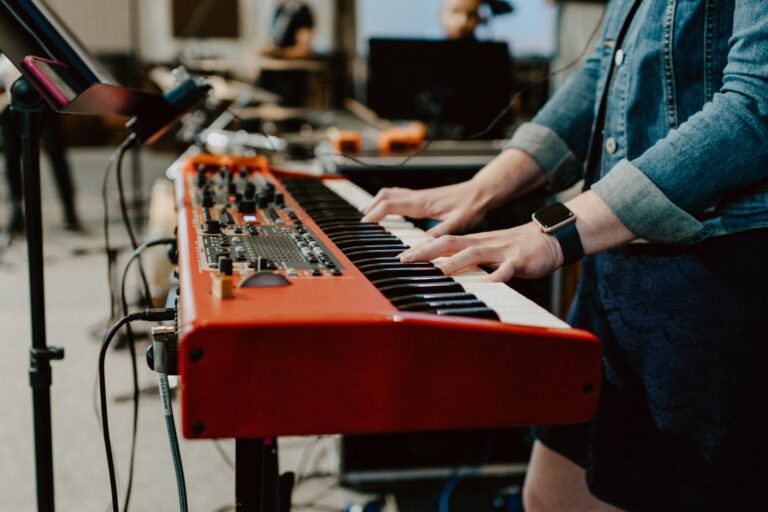 Band
This team are keyboard players, guitarist, bassist, and drummers who will join the vocals as they lead the people to praise and worship God.
Do you enjoy and love being around with kids? This is your opportunity to serve and teach the younger generations with the love of Jesus! Join us as we disciple the next leaders of every nation and every campus.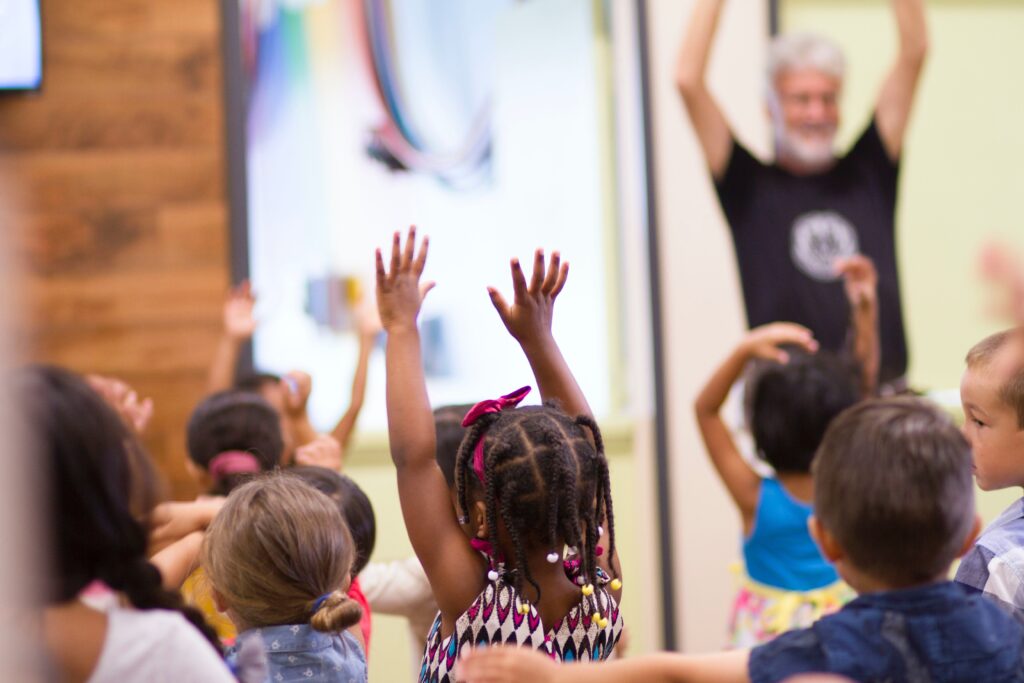 Toddler and Infants( Ages 1-4): Let us remember in discipling these little ones as they are learn about Jesus that they too will experience Him at this young age
Preschool & Elementary (5-12): Let us take these kids further in their faith as we find ways to be creative in learning the BIBLE and grow in their relationship with Christ
Sign-up and serve with us!