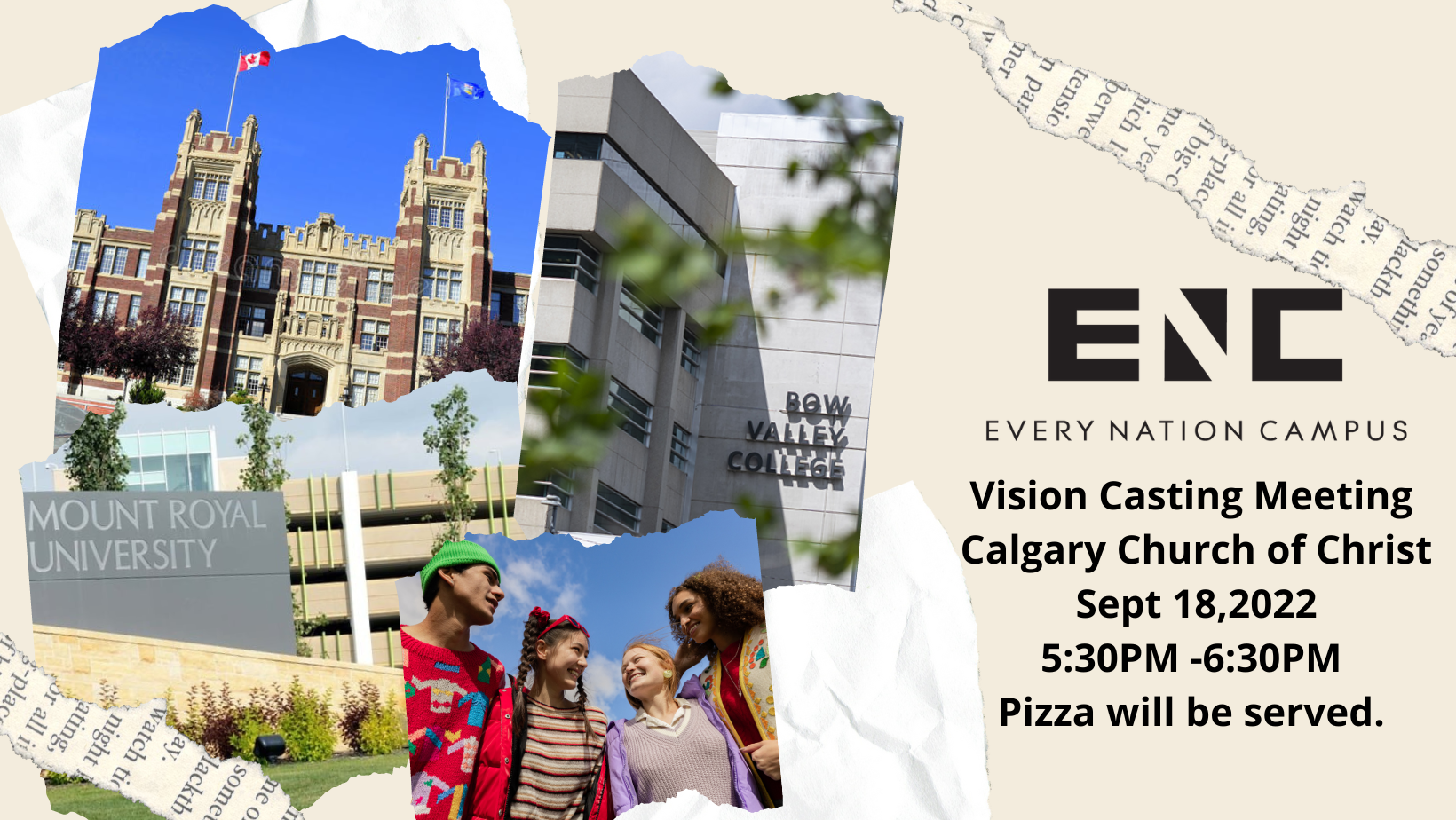 A VISION TO REACH THE WHOLE WORLD THROUGH THE UNIVERSITY CAMPUS.
Campus ministry is a dedication to take the gospel to college students, right where they are on campus. It's a calling to serve, to impact, to go.
Campus missionaries around the world evangelize and disciple students, advancing God's kingdom on the university campus.